Who the f☆ck are MoThercoVer ?
MOTHERCOVER est le groupe belge de cover rock. Composé de 4 musiciens déjantés, "génération MTV", et qui enchainent les concerts avec une moyenne de 50 prestations par an depuis 2013.
Le groupe s'est produit sur de nombreuses scènes prestigieuses et en festival partout en Belgique,en France et au Luxembourg. Pour ne citer que quelques lieux : les Solidarités (Namur), l'Ancienne Belgique (Bruxelles), le Botanique (Bruxelles), l'Atelier (Luxembourg), la ferme du Bierau (Louvain-la-Neuve), Tour & Taxis(Bruxelles), le Summer Festival, les Francofolies, l'Acte3 (Braine-l'Alleud), Les 24h (Mouscron)...

MoThercoVer est aussi le groupe idéal pour transcender vos business events et autres événements privés

Enfin, il tient à coeur au groupe de participer régulièrement à des événements caritatifs tels que Viva for Life, le Télévie, Rock against Cancer.
Attendez-vous à un set festif et explosif, avec lequel tout le monde trouvera som compte, composé des plus grands hits génération MTV, de l'époque à nos jours, ainsi que des plus grands noms du rock et de surprises improbables. Que ces noms vous parlent ou pas, vous allez être surpris : Muse, Red Hot Chili Peppers, Foo Fighters, Coldplay, Maneskin, Nirvana, 21 Pilots, Green Day, Queen, Radiohead, Oasis, Linkin'Park, Kings of Leon, Eminem, MGMT, Editors,Ra ge Against the machine, The Black Keys, Franz Ferdinand, Blur, The Killers, Blink182, The Weeknd, U2, Jet, The Pixies, The White Stripes, ACDC, Arctic Monkeys, The Presidents of the USA, Imagine Dragons, Smashing Pumpkins, Lenny Kravitz, The Offspring, System of a down, Pearl Jam, Metallica, House of Pain, The Cranberries, Sum41, Liquido, The Cure, Smash Mouth, ... and many more.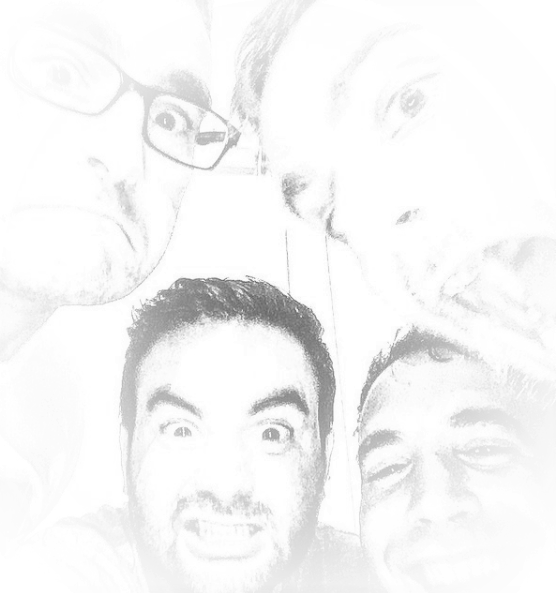 We're Music, We're MoThercoVer